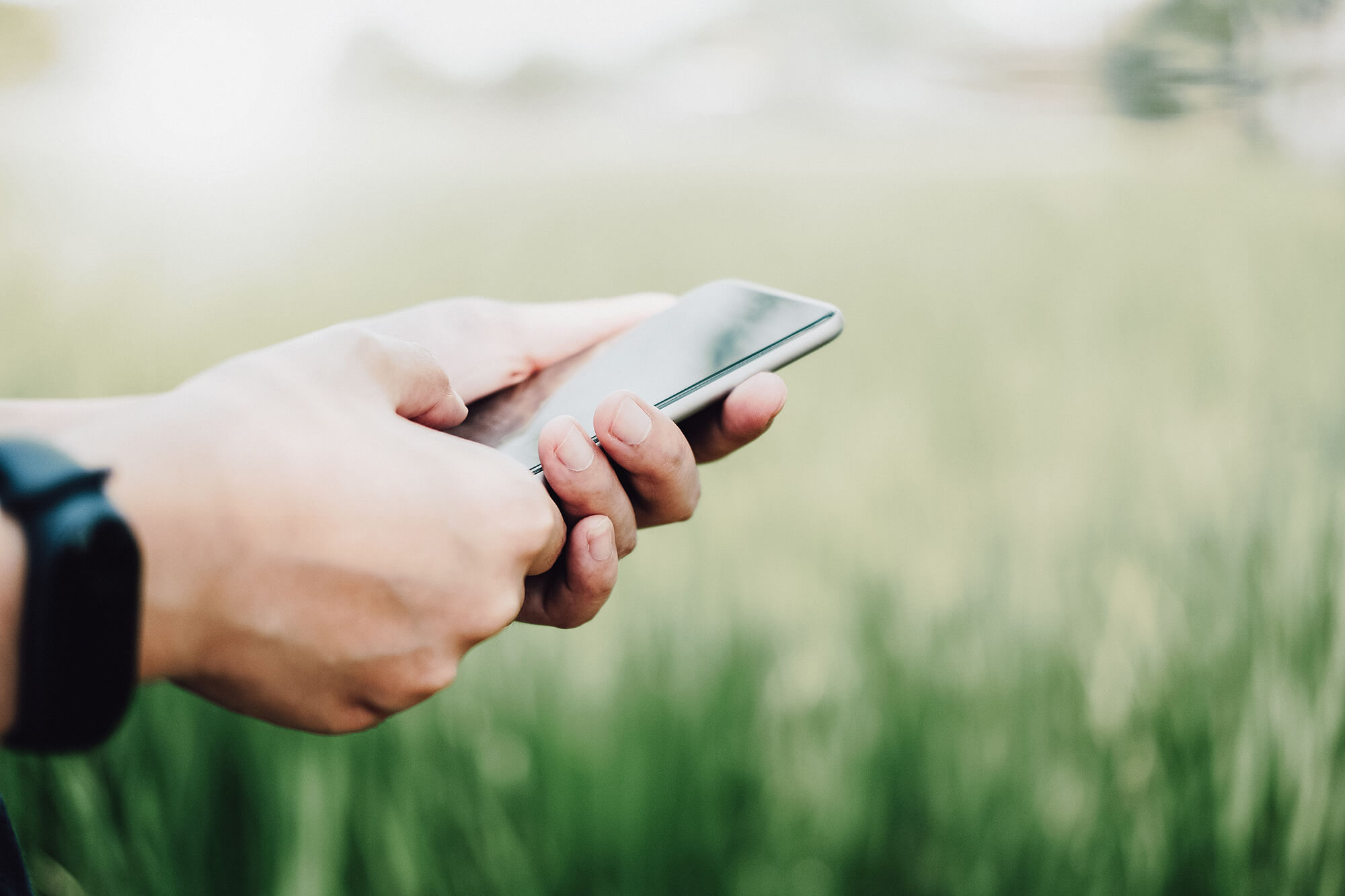 Contact points
It is not always easy to know where to get help after a stroke. On this page you will find an overview of Austrian stroke units and inpatient/outpatient rehabilitation centers. With special online searches, you can find the ideal therapist for you or your loved one. You can also get an overview of care services and possible financial support.
Stroke Units
Burgenland
Upper Austria
Tyrol
Rehab center
General
Burgenland
Lower Austria
Tyrol
Upper Austria
Salzburg
Carinthia
Ambulant rehabilitation
Therapists
Occupational Therapist
Physiotherapist
Speech therapist
Dietologist
Psychotherapist
Orthoptist
Neuropsychologist
Clinical psychologist
Training therapist
Care
Overview of federal regulations
General information
I need care, now what?
Meals on wheels
Home care
24-hour care
Medical home nursing
Inpatient Services
(Old people's and nursing homes)
Caregiver search
Everyday life & leisure
Certificate of disability
Helpful tools for food and trink
Financial Support
Overview
Overview of federal regulations
Care allowance
Unemployment benefit
Support request Licht ins Dunkel
Sick pay
Request care allowance
Social welfare
Disability pension
Grants from the state government
Rehabilitation & retraining allowance
Employment
Job search
Vocational rehabilitation
Social Neurorehabilitation
Support for relatives
Overview
Telephone counselling service
Relief for relatives
Support for caring relatives
Self-help groups